This course is for Professional Women in pursuit of success! Are you in pursuit of a promotion? Wanting to level up your game, be HEARD and SEEN more and recognized for your hard work? This is the FREE mini-course to get you started. Learn the 5 secret gifts of confidence that drive successful business women exactly where they want to go!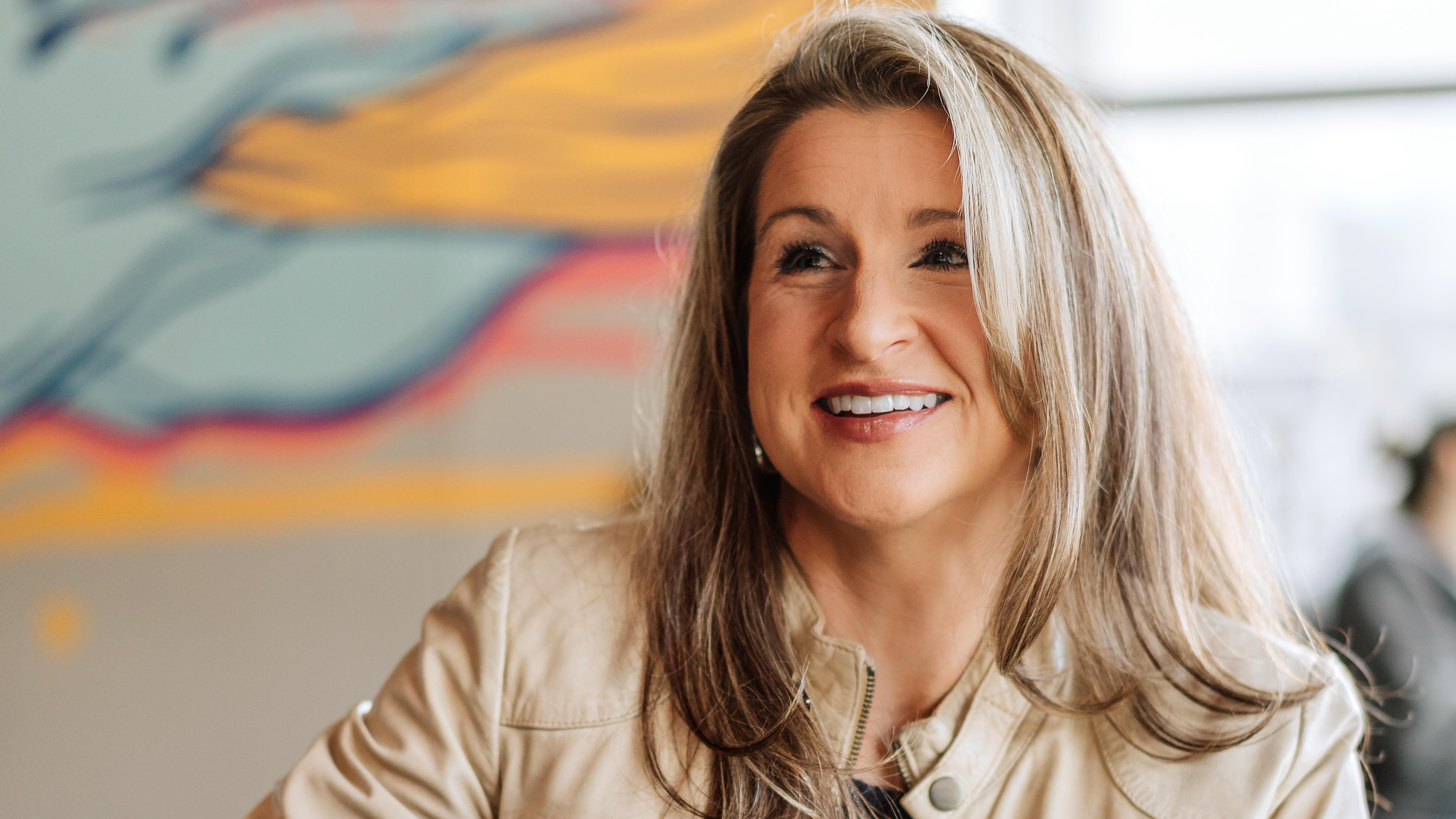 Are you ready to ditch self doubt and lead with unshakable confidence at work? To get credit for your hard work and access to special opportunities and promotions?
I'm glad you're here! You see after almost 2 decades of working in heavily male-dominated industries, I have the formula for channeling your confidence and achieving success. Early on in my own career I used this formula, quickly earned several promotions, and DOUBLED my salary. And you can too! This course introduces the KEY foundational concepts that will accelerate your success!